The 4th time Women's Champion of WWE RAW, Charlotte Flair has accepted the challenge of Nikki Bella.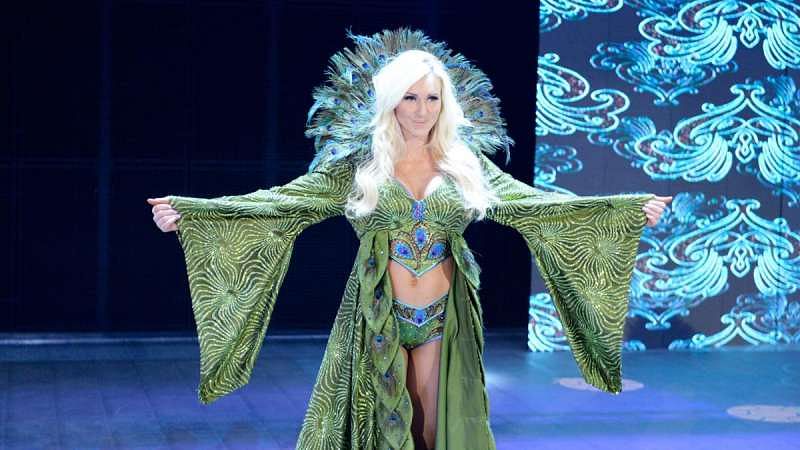 These two superstars are all set to resolve their differences. The record run of Nikki Bella with Divas Championship came to a halt when she competed with Charlotte in 2015. Charlotte made Bella submit and soon after that 301 day title reign came to an end. Thereafter, the two superstars did not meet again in the ring as Bella was on a sabbatical for a surgery on her neck. Subsequently, the brand split made these two stars separate from each other.
Bella did call out Charlotte in an interview which was held by Peter Rosenberg during WrestleMania. Charlotte jumped ship to blue brand which made Nikki challenge the PPV's Queen. It is a known fact that Charlotte is not someone who would back out of a challenge especially when it's out of vengeance. The Queen is more than happy to accept the challenge and has also termed the meeting as a competition between The Fearless and The Queen.
Although, Nikki has been away from the action for quite some time, but she has all planned for a comeback to fight against Charlotte. As of now, Charlotte is all set to prepare herself to be on top as far as SmackDown roster is concerned.
There is no denying that Charlotte is the best female worker as far as WWE is concerned. She is one of the top contestants in the Women's division and her inclusion in the blue brand has only made the SmackDown Live roster better. A rematch related to the encounter of 2015 will certainly be an interesting matchup and will attract viewers more and more to watch the match. The WWE universe will soon witness a tough competition that will take place between The Fearless and The Queen very soon.